120
DECISION MAKERS (CFO, CEO, AUDIT...)


How to become a CFO 4.0 at the age of inflation?
Inflation, lack of time... Finance departments are under pressure.
Although the sector is buoyant and a number of technologies are emerging, financial profession is currently facing an unprecedented situation.
Rising raw material costs, increasing workloads, decreasing resources and budgets, they are also being asked to be one step ahead, to have a 360° vision of the company, to be agile and ingenious...
How can we manage to combine all this while prioritising the objectives of reducing expenditure and rising productivity?


Financing its economic and energy transition

Develop your business in times of crisis

Develop your finance function
A DEDICATED EVENT
TO COMMUNITIES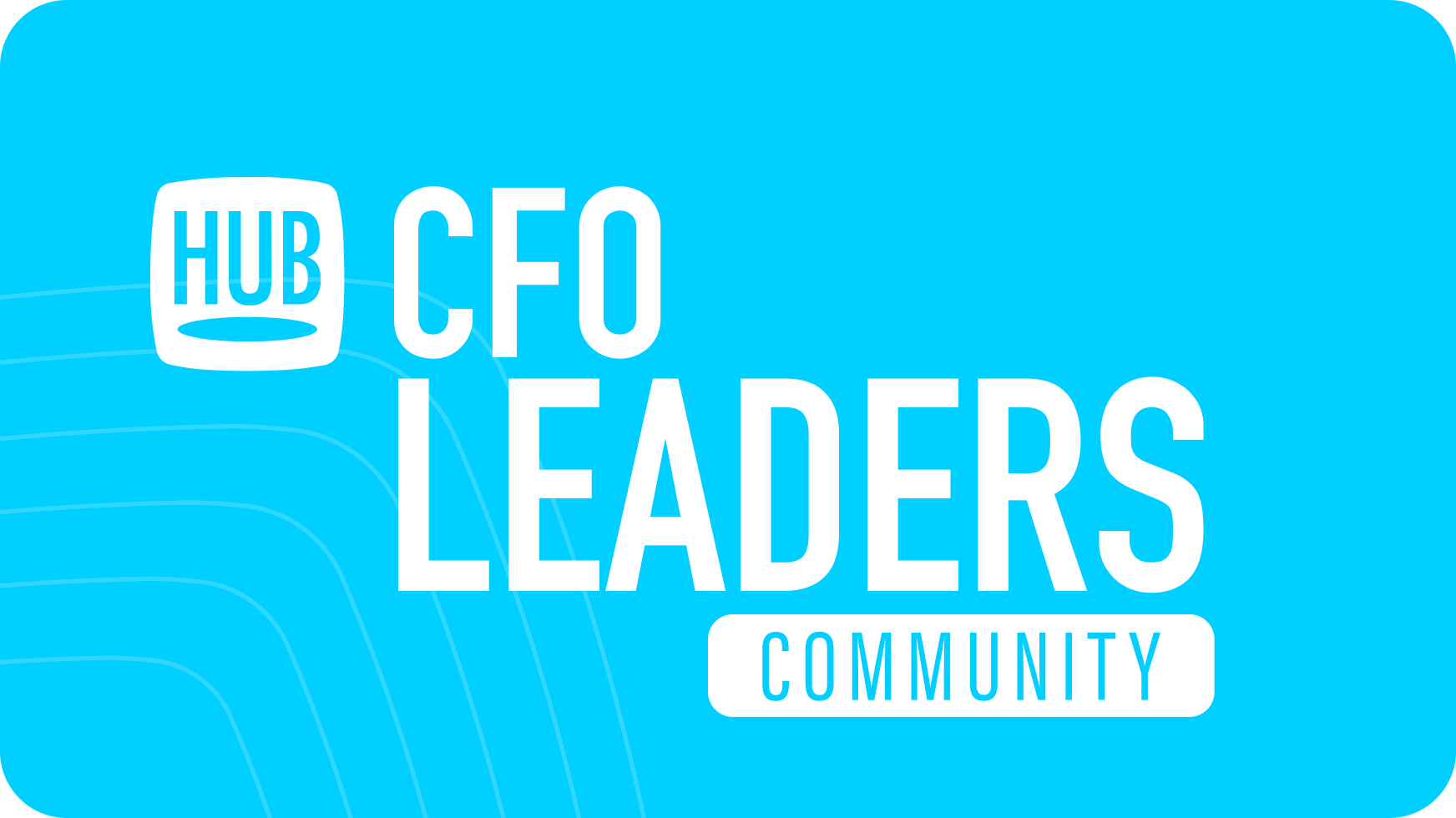 Plenary
Exclusive testimonials and innovative solutions

Masterclass
Ask your questions and participate in surveys

Networking
Videoconference & face to face meetings